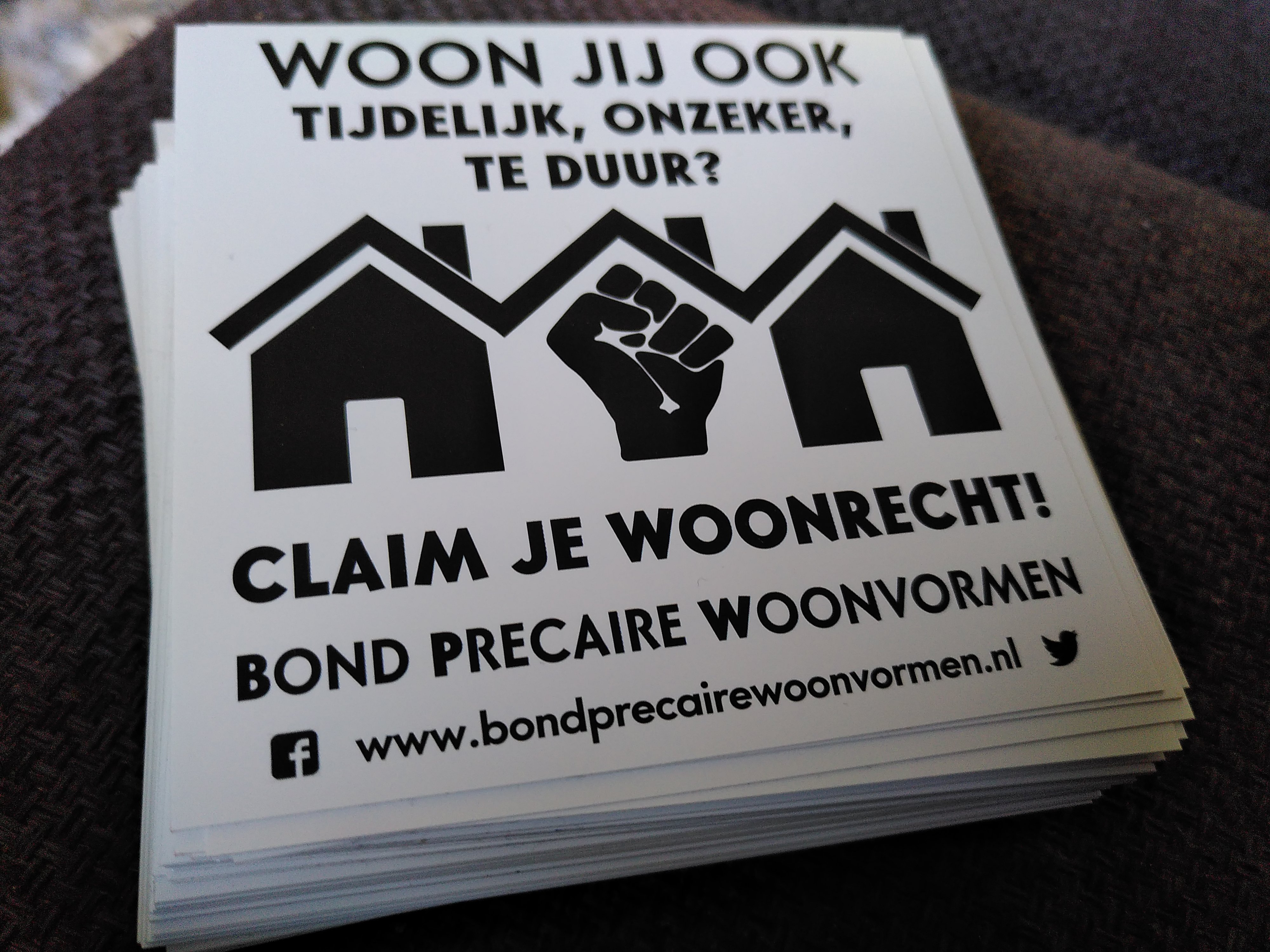 Local groups of BPW'ers are active in several cities. You can join and questions or ideas share with us through the website.

You can also come to residential consultation hours at various times to meet and exchange information or ideas

Fight for your right of residence, together with BPW!
BPW Den Bosch. Every first Friday of the month from 3:00 PM to 5:00 PM. Address: Ridderspoorstraat 2, Den Bosch (up the spiral staircase at the back of the site) Facebook and Twitter.
BPW Amsterdam. Information will follow shortly. By appointment via amsterdam(@)bondprecairewoonvorm.nl, Address: Spuistraat 5, Amsterdam. Facebook, Twitter.
BPW Rotterdam. Every Tuesday from 19:00 to 20:00, this group holds a residential consultation hour in collaboration with Huurders Charlois.
Address: Varia, Gouwstraat 3 Rotterdam.
Facebook, Twitter
BPW The Hague. For the time being, visit by appointment via denhaag(@)bondprecairewoonvorm.nl, facebook, Twitter.