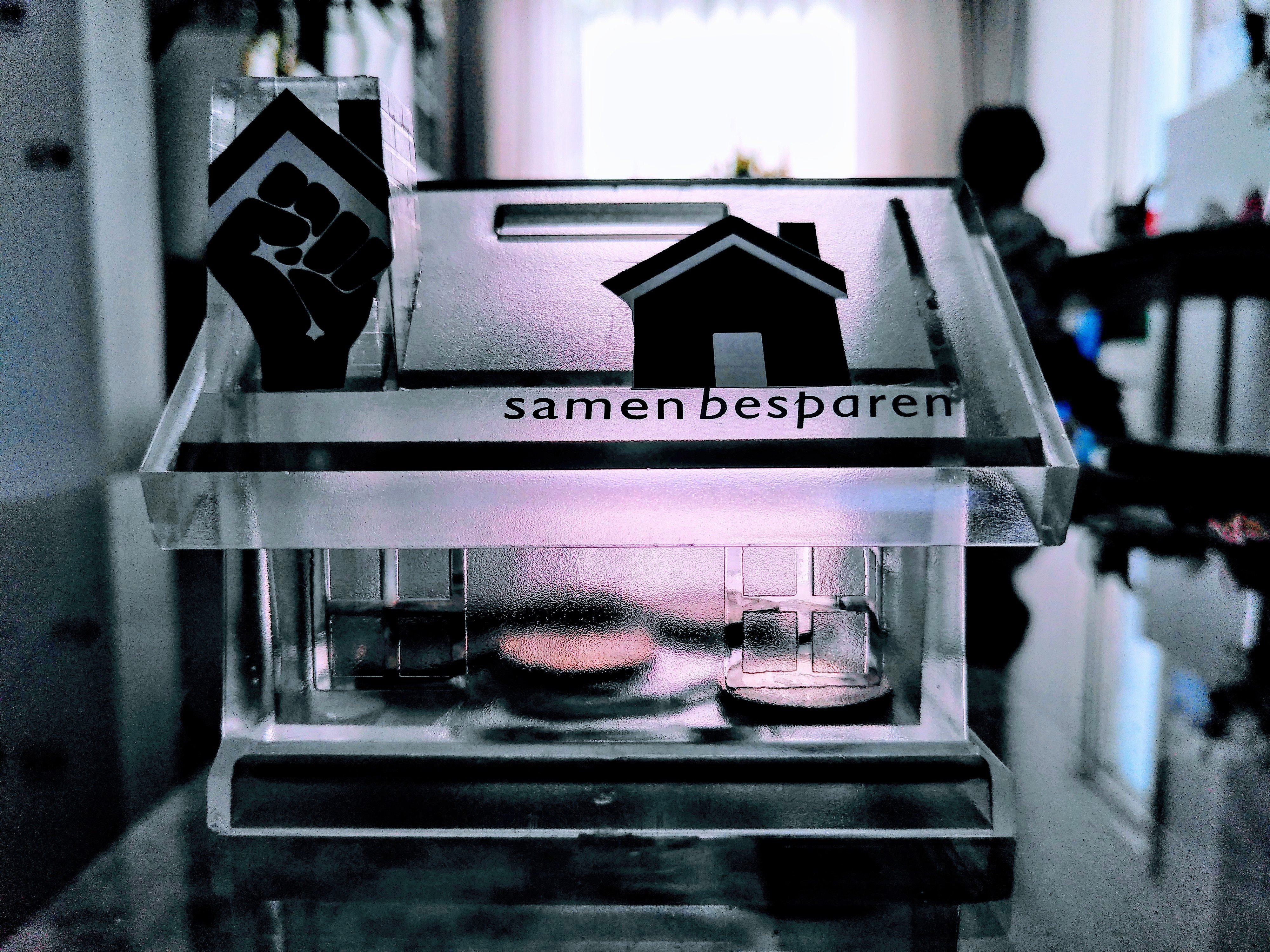 Many tenants in the Netherlands already had to contend with far too high housing costs. This also applies, or perhaps especially to the so-called social rental sector, which often have a corporation as landlord. Then came corona. And the government decision to allow the annual rent increase nevertheless. Enough is enough, say the people behind Stop De Huur Increase. They are calling on as many people as possible to participate before July 1.
Anna explains:
Ask why July 1?: Anna : You must object to the rent increase before July 1. By refusing to pay the rent increase (see below for the steps) you officially object. If you do this after July 1, you are too late according to the letter of the law and you have accepted the increase.
Question: And why jointly?: We want to enter into a collective process as much as possible. After all, it is the typically Dutch approach to individualize such problems and to treat everyone separately (and push them into the corner). It's also good to start with as much as possible. At the online meeting next Sunday, which everyone can participate in, there will also be a very practical discussion about the steps you can take and how to do that. There is also made a toolkit for it.
Question: How do you expect the corporations to respond? Anna: We want them to accept it and they accept it, and see it as the clear signal. After all, it is corona time, and it has been openly stated that no punitive measures will be taken. They should defend the tenants' position in The Hague, but so far they are doing the opposite. Together with Bond Precaire Woonvorm, we also have people who know exactly what your rights are and what the landlord may or may not do. For example, they are not allowed to immediately send a collection agency to you. That's not to say they won't do it. But in that case we help each other of course. Together you are strong. And never forget: they are there for us, not the other way around.
Q: How can people join? Anna: join the online meeting on June 28 at 19:30, or send an email to stopdehuurhuur@gmail.com and you will receive an emailand step-by-step plan sent. That's actually very simple:
Stop the direct debit.
Transfer the old rent manually.
Keep money withheld separately.
Collectively discuss next steps.
But it is also good to get as many neighbors as possible. The more the stronger you are. But even if the other residents of a block cannot be moved, you can of course take the first step. They often join later. We also have flyers that can be distributed and posters to hang in front of the window or in the cafeteria etc